All Natural Moisturizers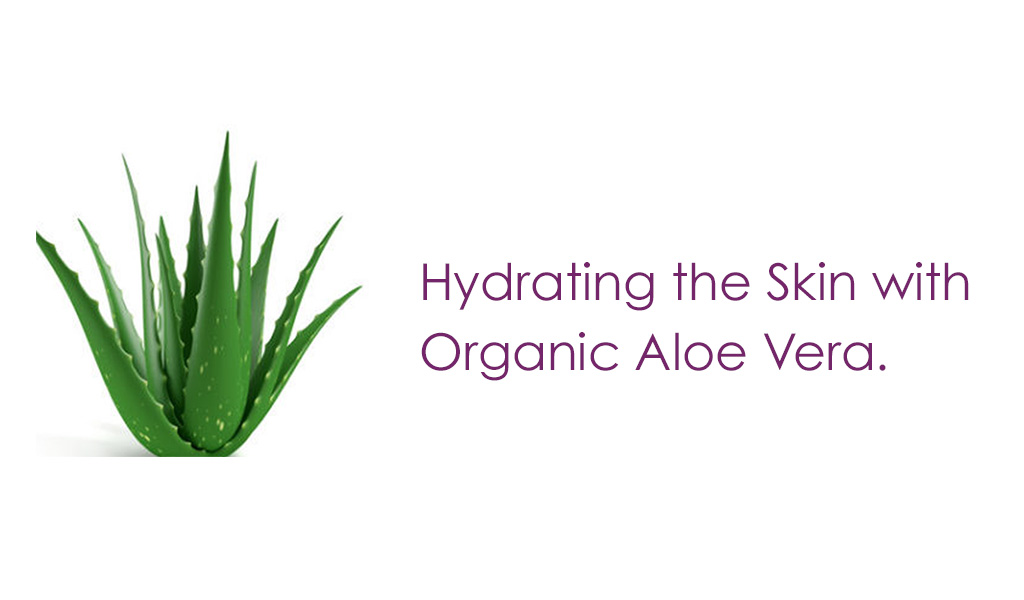 Natural Moisturizers that hydrate skin and fight aging with vitamins and antioxidants.
$29.99 2 oz 

 

Ultra Nurture

Beautifying, Moisturizing, Restorative.
The Ultra Nurture is a natural, vitamin enriched, antioxidant, moisturizing cream for the face and body, and a gentle exfoliate.  Being milder than Perrin's Crème Complete, and lighter in consistency than the Nutra Cream, the Ultra-Nurture is perfect for those looking for a gentle anti-aging cream to use as a daily moisturizer. 
Great for a daily moisturizer.

Contains grape seed extract and CoQ10 for a corrective and anti-aging effect.

Jojoba oil helps give balance to oily skin.

Alpha Lipoic Acid helps to reduce fine lines and wrinkles.
$49.99

Lotion Rejuvenation

Anti-Aging. Moisturizing. Restorative. A whole body treatment
Refreshingly light, softening, and therapeutic. Like the Creme Complete, the Lotion Rejuvenation contains a high combination and concentration of vitamins and antioxidants to help correct damaged skin caused by sun exposure, environment, and stress.  An all natural formula designed to lessen the affect of lines and wrinkles for younger, healthier looking skin. A gentle, purifying complex to protect against free radical damage and to revitalize aging skin cells. A combination of the finest softening emollient oils to soothe dryness. The Lotion Rejuvenation is truly one of the most exquisit lotions on the market. 
A whole body revitalizing moisturizer.

Resveratrol and grape seed extract to help correct and restore damaged skin.

An array of antioxidants to fight free-radical damage: CoQ10, alpha lipoic acid, N-acetyl cysteine, vitamin C and E.

Alpha lipoic acid to fight fine lines and wrinkles.

Jojoba oil to help balance out oily and acne-prone skin.
$29.99 2 oz

Nutra Cream

Antioxidant, Moisturizing, Protective.
Our mildest cream, a corrective moisturizing balm containing an array of vitamins and antioxidants. Designed as a nutritional skin therapy to revitalize and restore damaged areas of the face and body, the Nutra Cream™ also protects against dry and flakey skin.  After the Nutra Cream™ penetrates, a protective coat can still be felt, giving a long lasting benefit.  Use as often as needed.
Moisturizes, and locks in moisture.

Gently corrective and restorative.

Soothing ingredients nurture and renew sensitive, dry, and weather damaged skin.

Protects chapped and exposed skin.
Creme Complete

A natural multi-faceted approach to skin rejuvenation and restoration.

 

Original

$47.99

 

Scent of Rose

$47.99

 
A corrective anti-aging formula for sun-damaged skin, rosacea, age spots, lichen sclerosus, abnormal skin tissue, and overall skin health. The Creme Complete contains the greatest combination and highest concentration of restorative and corrective ingredients of any of our creams and moisturizers. The Crème Complete is completely natural.  The Crème Complete restores, moisturizes, and protects.
Sun-damage has been reversed. Age spots have returned to normal, healthy looking skin.

Actinic keratosis has been corrected.

Lichen Sclerosus has been put into remission, and the skin rebuilt. Many of our customers are referred to us by their doctors, without us ever soliciting the doctors.
---
Other Helpful Products
Silk Comfort™
A multiple use skin conditioner
The Silk Comfort™ was designed with versatility in mind.  While protecting and revitalizing the skin with a carefully crafted combination of oils and beeswax, enriched with the anti-aging antioxidants of Alpha Lipoic Acid and CoQ10, this multipurpose product can be used in a variety of ways.
Dry skin cleanser and revitalizer.

An excellent make-up remover.

An aftershave for legs as well as other parts of the body.

A skin protectant and moisturizer.

A Lubricant.

Massage therapy to relax tired muscles and reduce minor aches.

Great for restoring damaged cuticles.

Leaves skin satiny soft and smooth
$17.99 2 oz
Moisturizing Oils
Jojoba Oil
Nature's Moisturizer.
Jojoba Oil is an all natural vegetable oil extracted from the Jojoba bean. Jojoba Oil is actually a liquid wax that is structurally very similar to the natural sebum produced by our own skin. Jojoba oil is non-toxic, non-allergenic, and does not clog pores.  It is safe to use around the eyes and does not leave a greasy residue.  Jojoba Oil is an antioxidant, is antibacterial, and is a natural fungicide. It has been shown to improve acne, help hair loss, cure cradle cap, and relieve sunburn. Jojoba Oil can also be used as a massage oil or just to nourish, revitalize and moisturize the skin.  We use the finest organic Jojoba oil.
Great to use as a massage oil.

Easily absorbed.

Non-greasy moisturizer.

Antioxidant.
3 Different Aromas, One Unscented, All Organic
Unscented, Pure, Organic Jojoba Oil.
4oz   $14.99
Dreams of Jasmine
Organic Jojoba Oil. Enriched with Vitamin E.
With Essential oils of:
Jasmine
Bergamot
Peppermint
4oz   $16.99
Lavender Allure
Organic Jojoba Oil. Enriched with Vitamin E.
With Essential oils of:
Lavender
Rosemary
Peppermint
 4oz   $16.99
Citrus Garden
Organic Jojoba Oil. Enriched with Vitamin E.
With Essential oils of:
Clove
Orange
Cedar Wood
 4oz   $16.99
Beauty Oil 
A beautifying oil for the face and body
With a Rich and Silky luster to soothe and soften the skin, the Beauty Oil is a wonderful after bath emollient and whole body moisturizer. Makes a great vitamin-enriched massage oil.  Excellent to use on the face and neck as a conditioner after cleansing with Perrin's Cool Cleanse. 
Ingredients consist of a careful selection of oils that include grape seed oil, organic castor oil, sweet almond oil, organic extra virgin olive oil, natural vitamin E in soy oil, essential oils of lavender, lemon, and peppermint enhanced with vitamins A & D.
$15.99  4 oz