5 Lip Guard Special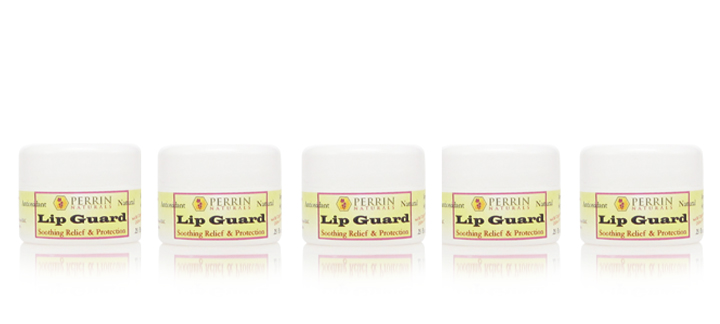 Short Description:
5 Lip Guard discounted to $24.99 - Reg price is $29.95. Save $5.00!
Description
Ingredients
How to Use
Lip Guard
A vitamin and antioxidant enriched lip balm.
Beautify, soften, and soothe your lips with antioxidant protection.  
This revitalizing lip balm is enhanced with the grape seed extract and vitamins E, A, & D.   
The Lip Guard protects and moisturizes while also fighting UV damage.  
Completely natural.

Grape seed extract helps protect against UV damage.

Vitamin Enriched.

Peppermint oil provides a cooling effect.
.25 oz
Organic beeswax, grape seed oil, organic castor oil, organic extra virgin olive oil, vitamin E in soy oil, grape seed extract, vitamin A and D, peppermint oil.
Use as often as needed.  The Lip Guard an be used as a moisturizer, protectant, and as restoration for chapped, dry, and damaged lips.